This unit describes the skills and knowledge required to provide a first aid response to a casualty. The unit applies to all workers who may be required to provide a first aid response in a range of situations, including community and workplace settings.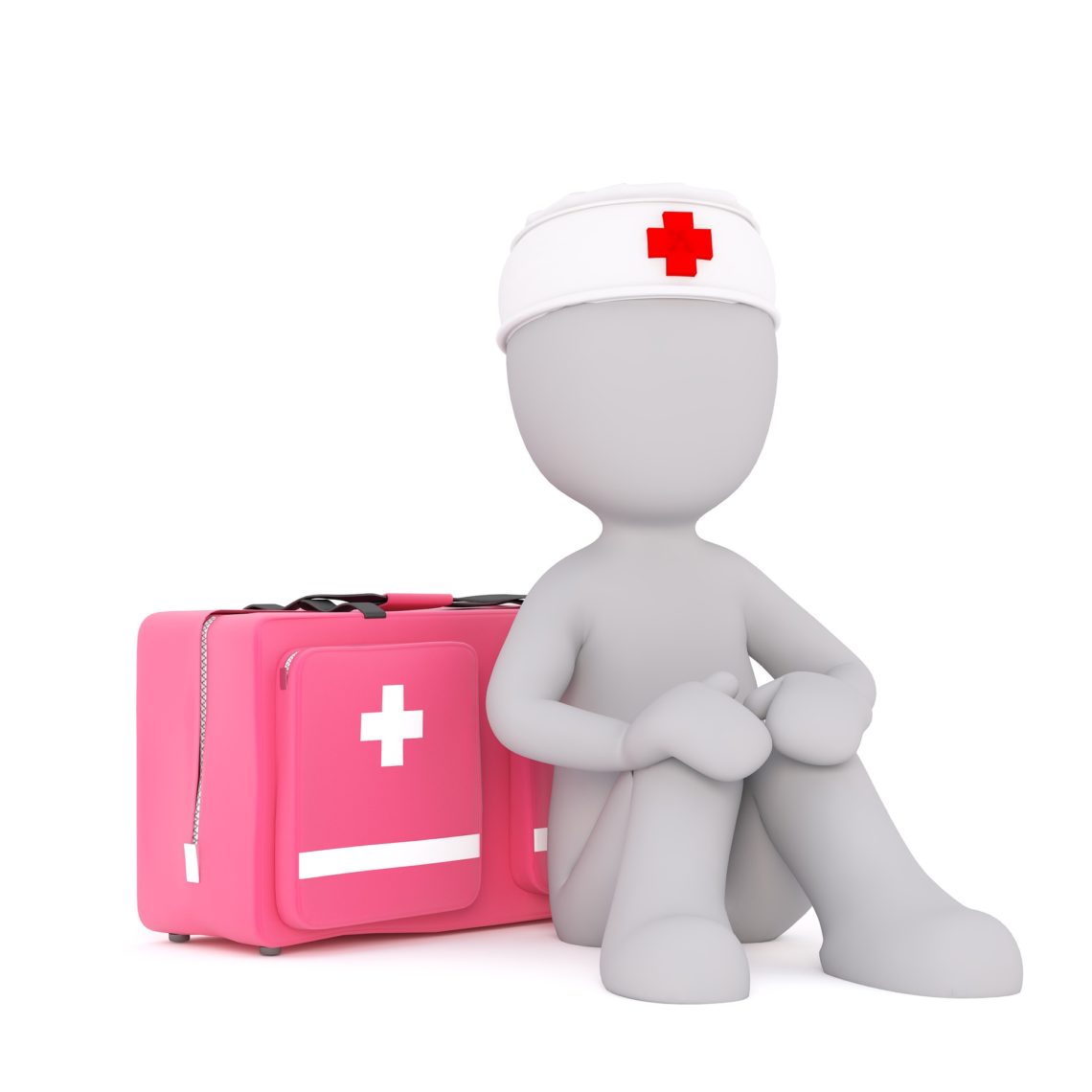 The employability skills are non-technical skills which contribute to an individual's effective participation in the workplace. Employability skills are the essential skills, personal qualities and values that enable you to thrive in any workplace.

This short course provides the opportunity within a real business context for young people to develop competence across the full range of employability skills and personal attributes.